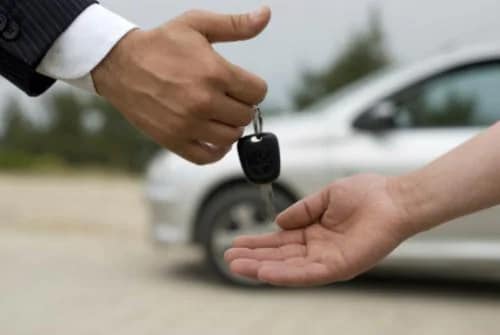 Rental Department

Gauvin Motors offers a great vehicle rental service which is convenient and with reasonable rates. We are locally owned and operated for over 17 years. We can pick you up, and offer after hours rentals!

We offer rentals for Cars, Trucks, SUV's and even 15 seat Passenger Vans with a National Drop-off service available.

Call us at 1-888-826-9473 for rates or more info. 
One call and you're good to go!