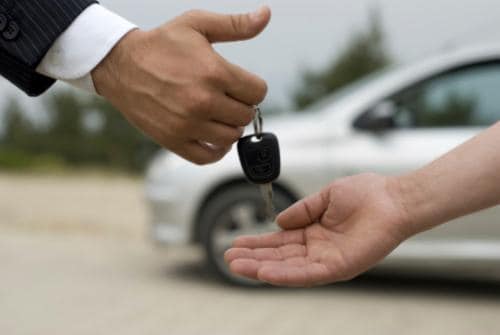 Rental DepartmentGauvin Motors
offers a great vehicle rental service which is convenient and cost effective to utilize. We are locally owned and operated for over 16 years and would love to see/hear from you for your vehicle rental needs.
We offer rentals for Cars, Trucks, SUV's and even 15 seat Passenger Vans with a National Drop-off service available.
Call us at 1-888-311-2341 for rates or more info.